"Insights into Value and the strategies to Succeed."
Our services.
About.
Rory is a Senior Equity Analyst with over 15 years of international experience in financial services spanning Big Four audit and corporate finance, FP&A, consulting and equity research for global leaders, including Rio Tinto and Edison Investment Research. His deep knowledge of financial analysis, accounting and valuation processes is complemented by a proven ability to identify and assess qualitative drivers, from macroeconomic and sector trends to operational efficiency and the quality of management teams and their strategy.
Over the past four years in Luxembourg, Rory has set up and led a financial consultancy business serving local and international clients with a range of services from equity research, due diligence and valuations to guidance on operational efficiency, governance and company secretariat.
2018 - Now
Coolum Limited, Luxembourg
2016 - 2017
CPA Global Limited, London
2014 - 2016
Rio Tinto PLC, London
2011 - 2013
Edison Investment Research, London
2006 - 2010
Deloitte, Brisbane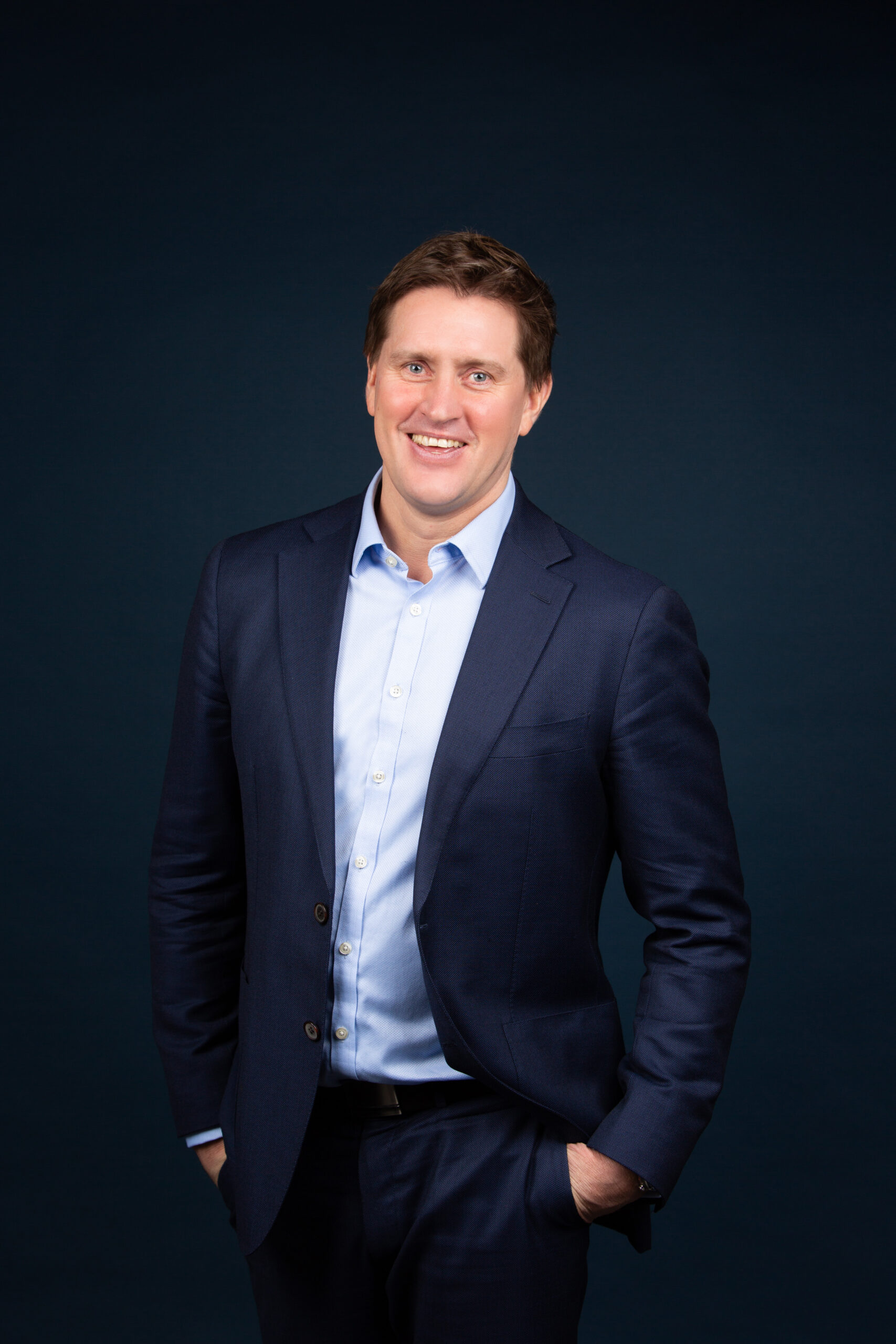 Education & Professional Qualifications
Chartered Accountant (ACA) – The Institute of Chartered Accountants in Australia & New Zealand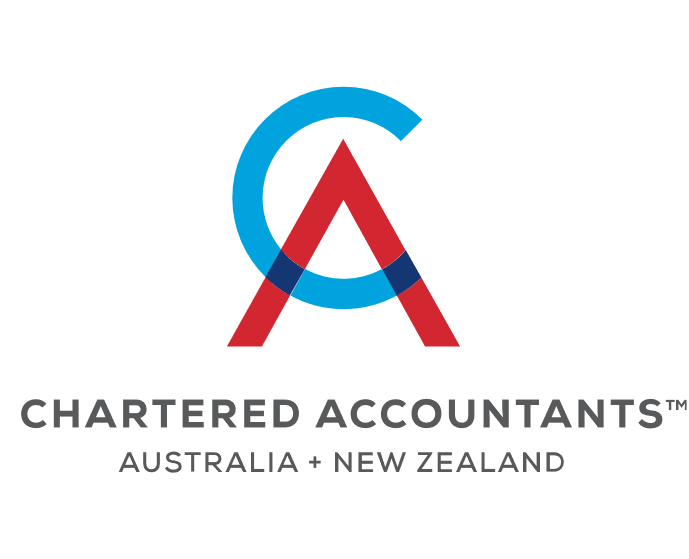 Chartered Secretary (FCG) – The Chartered Governance Institute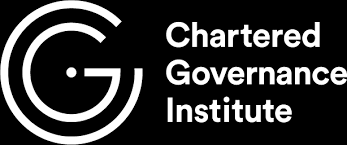 Master of Commerce – The University of Queensland

Bachelor of Business Management – The University of Queensland

Bachelor of Arts (Journalism) – The University of Queensland

Executive Education & Certifications
Value Investing: Making Intelligent Decisions  – Columbia Business School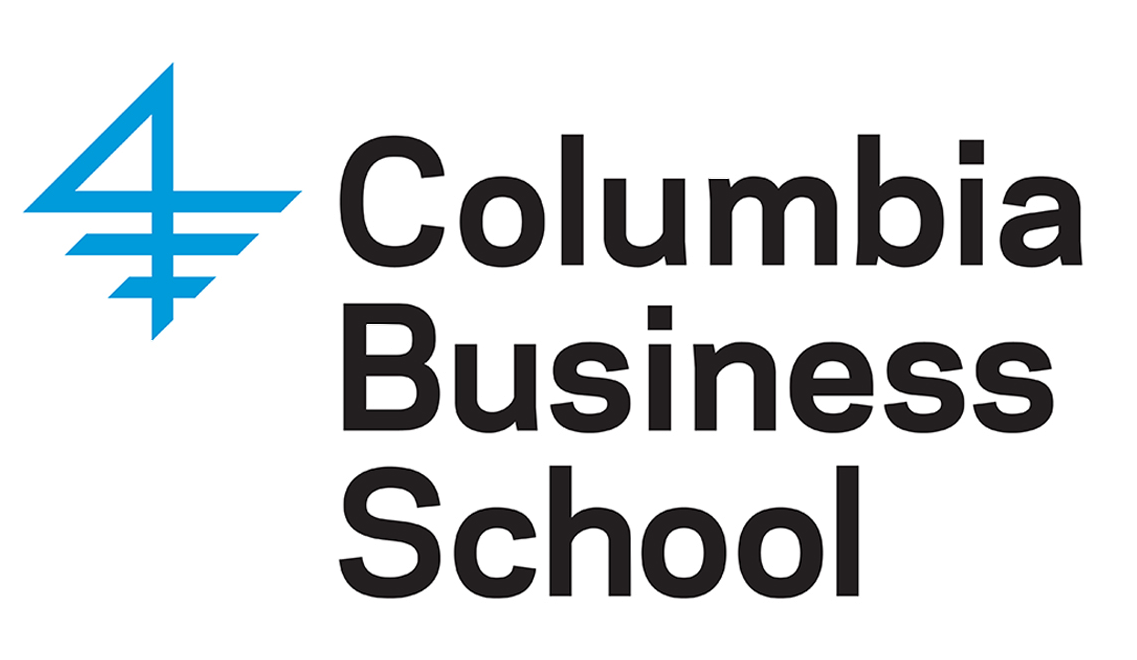 Financial Analysis & Valuation  – Columbia Business School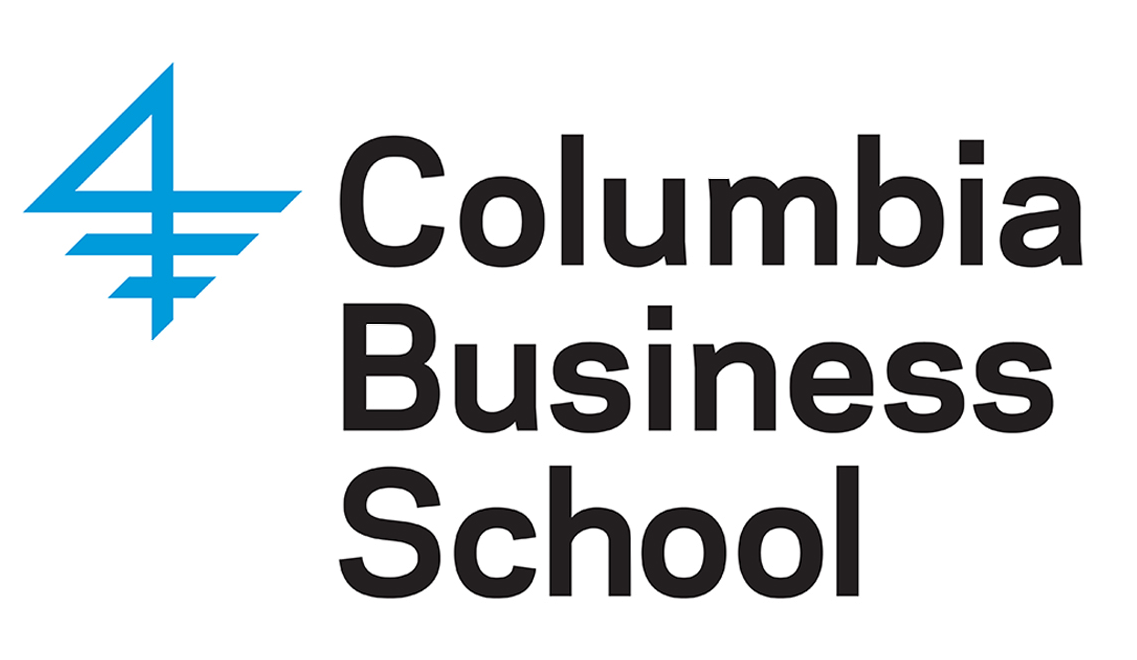 Value Investing – University of Luxembourg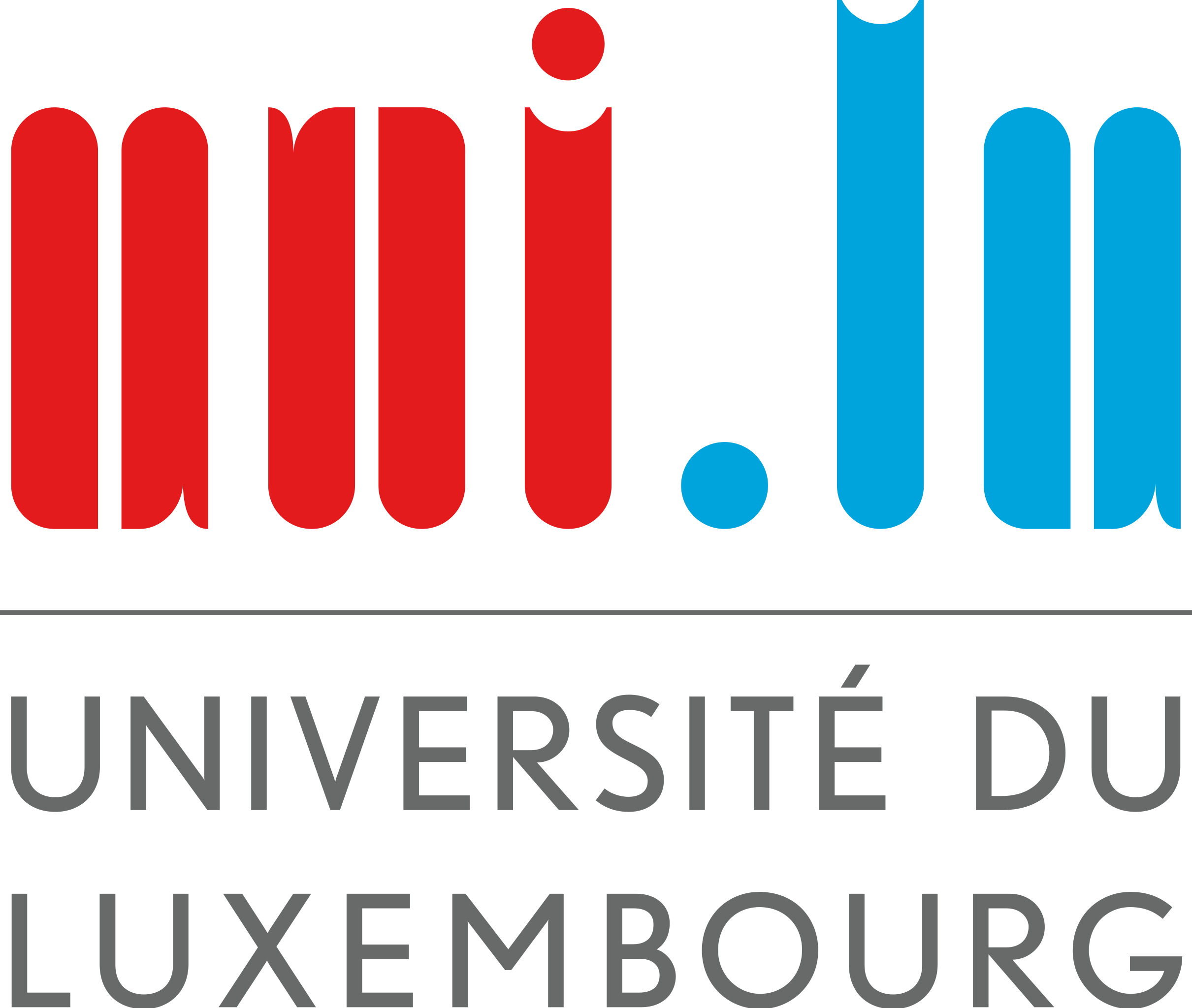 Mineral Project Appraisal & Finance – Imperial College

Financial Modelling & Valuation – Investment Banking Institute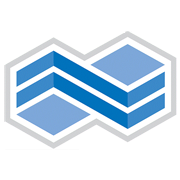 Memberships & Associations
Associate Member – The Institute of Chartered Accountants in Australia & New Zealand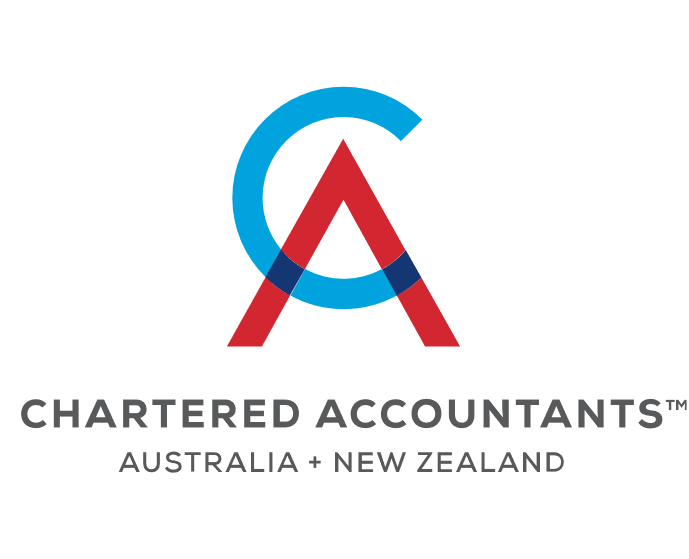 Fellow Member – The Chartered Governance Institute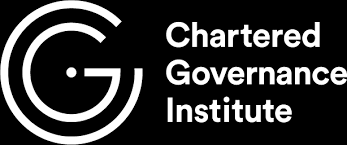 Member – Institut Luxembourgeois des Administrateurs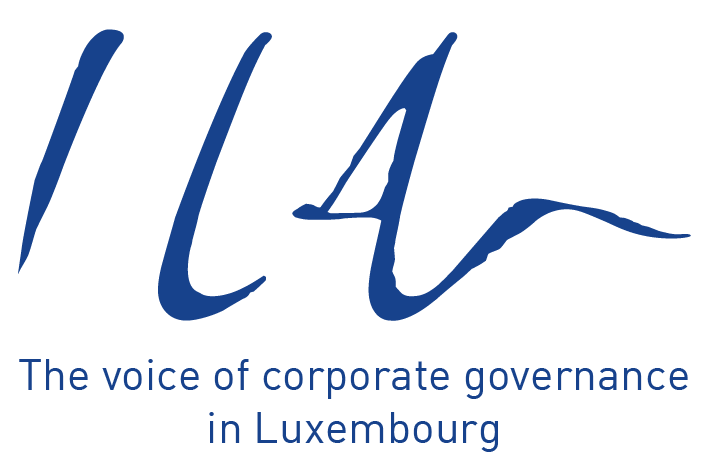 Member – Luxembourg Valuation Professionals Association
Company Secretary – Luxembourg Value Investing Society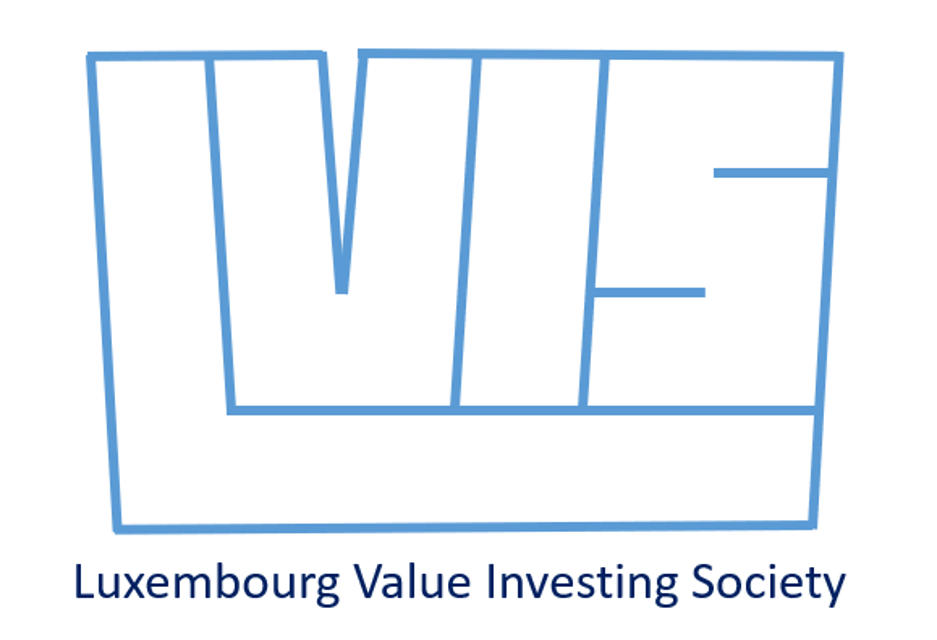 Member – Australia & New Zealand Chamber of Commerce Luxembourg

Member – The British Chamber of Commerce for Luxembourg

Member – The American Chamber of Commerce Luxembourg

Proud sponsor of the Mamer Chess Club